The SC Equality PAC, a non-partisan state chartered Political Action Committee (PAC) was formed in 2012 with the purpose of endorsing and supporting fair-minded, pro-equality South Carolina candidates for state and local offices.
As a state chartered PAC, SCE PAC does not consider candidates for Federal office, however Federal Candidates may be endorsed by South Carolina Equality Coalition, a 501(c)(4) organization.
We proudly endorse incumbents who have a 100% pro-equality voting record, and our all-volunteer PAC Board engages in a rigorous review process of all other candidates through questionnaires and interviews before issuing endorsements in selected races. All candidates wishing to be considered for endorsement should respond promptly to our invitation by completing and returning our questionnaire.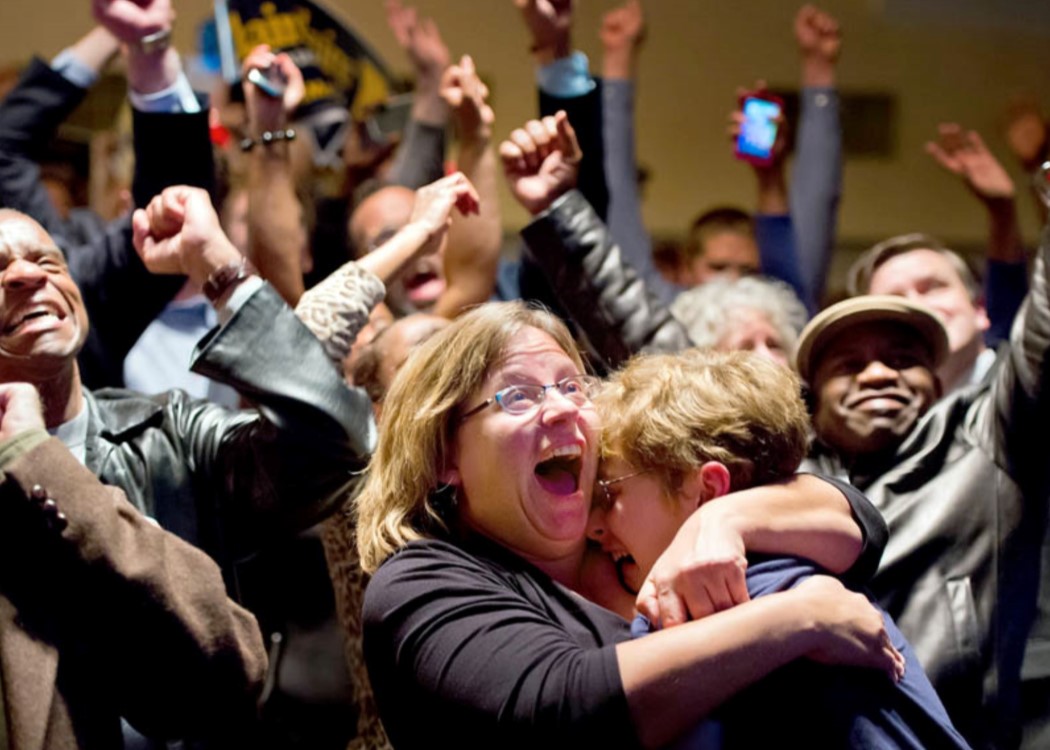 Your contribution to the SC Equality PAC goes directly to electing fair-minded candidates who support equality. The SC Equality PAC has a proven track record of making a significant difference in statewide and legislative races.
"When all Americans are treated as equal, no matter who they are or whom they love, we are all more free."–Barack Obama