A Path to Victory in 2018 and beyond!
The power of "The Equality Voter", is a growing political power of the LGBTQ movement and SC Equality's work to mobilize thousands of "Equality Voters" across South Carolina in the 2018 elections will show that our voices matter.
SCE has significantly expanded its grassroots engagement of LGBTQ voters showing we are one of the most important and effective voting blocs in South Carolina. This proactive grassroots campaign aims to accelerate progress in counties all across the palmetto state, resisting the politics of hate, fighting anti-LGBTQ legislation, and fueling pro-equality candidates and initiatives in 2018, 2020, and beyond.
"This year, more than ever, it's clear that LGBTQ South Carolinians — and their allies — are one of the most reliable and highly-engaged voting blocs in our state," said SCE Executive Director Jeff Ayers. "From Charleston to Greenville, Florence to Aiken, equality voters are making their voices heard at the ballot box. These victories are a model for our battles statewide. And in 2018, SCE is mobilizing like never before to pull the emergency brake on the Trump-Pence administration's hate-fueled agenda and send a loud and clear message that if you attack our community, we're coming for you on Election Day."
As part of the SCE VoteEqualitySC initiative, we are working in coalition with local partners to bolster efforts to advance equality, defend the LGBTQ community against attacks, deliver wins for pro-equality candidates this year, and lay the groundwork for future legislative victories.
Gay and Lesbian voters compose a greater portion of the electorate in the U.S. than in years and




decades past. 

Data shows that Gay voters increasingly identify with the Democratic Party, and that more and




more Democrats associate their party agenda and platform with Gay Rights and issues of




equality. 

Surveys and polls also show that being LGB significantly influences an individual's vote choice




and partisan identification. 

Gay and Lesbian voters often have very different views from non-LGB voters on other political




issues including the role of government in society, social issues like abortion, and the economy. 

The political divide on gay rights issues is still very significant, and can be broken down based




on other factors like race, religiosity, and education.
LGBT citizens make up 5 percent of the electorate in recent presidential elections.
92.5% of gay men reported that they voted in the 2016 presidental race
Almost 84% said they cast ballots in the 2006 midterm election.
Lesbian women reported that they voted in the 2016 presidential race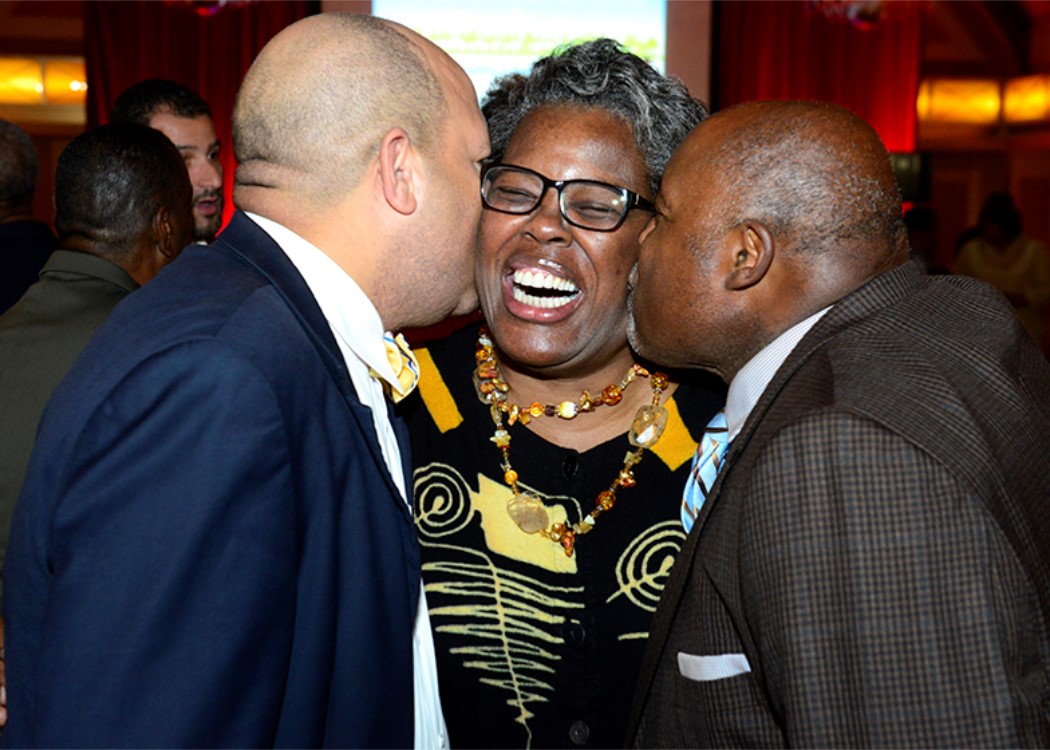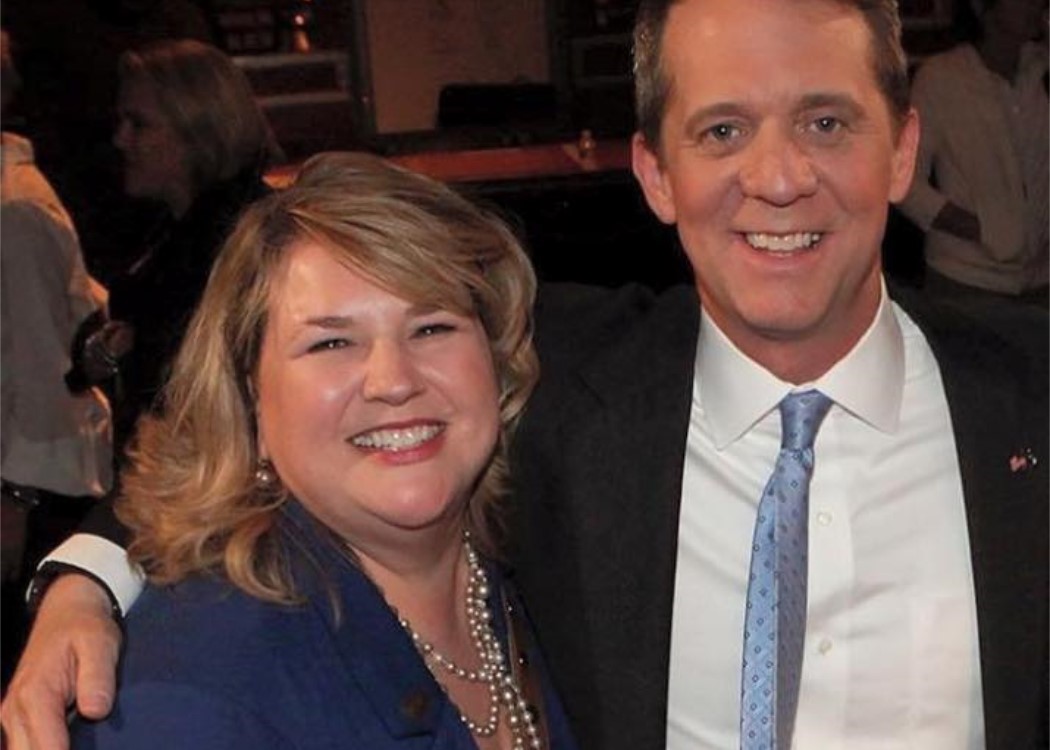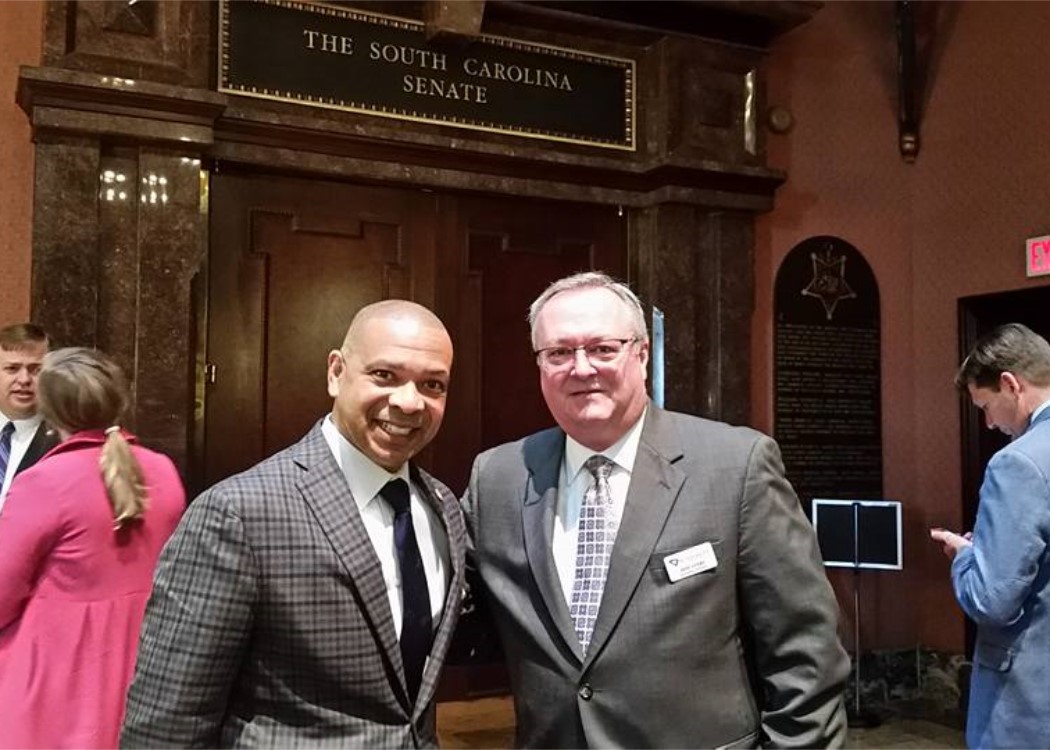 Your contribution to the SC Equality PAC goes directly to electing fair-minded candidates who support equality. The SC Equality PAC has a proven track record of making a significant difference in statewide and legislative races.